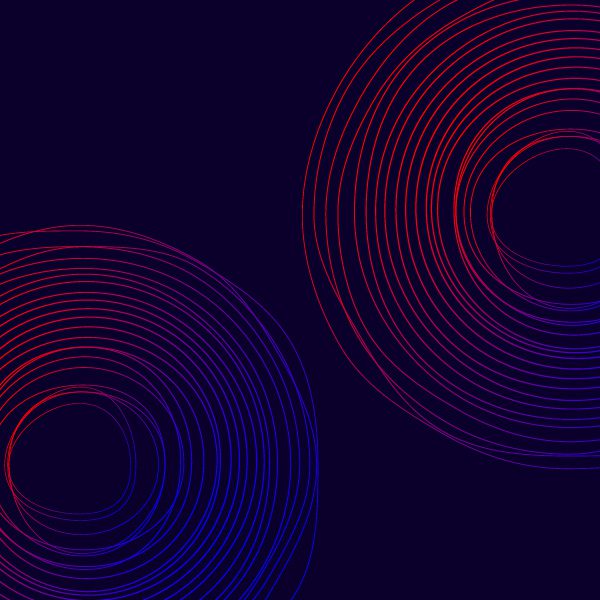 Applicaa Partner Webinar – Easy Post 16 Bursary Online Management
School ICT has invited Applicaa to run a Sixth Form webinar in their "webinar week" to share how they can take the pain out of the bursary process – no more spreadsheets!
Bursary16+ will allow schools to offer more post-16 student bursaries and allows easy compliance for ESFA audits.
Our joint School ICT – Applicaa Partner webinar includes a live demo and time for Q&A.
Digitise your bursary process and save your school money, reducing admin and much more!