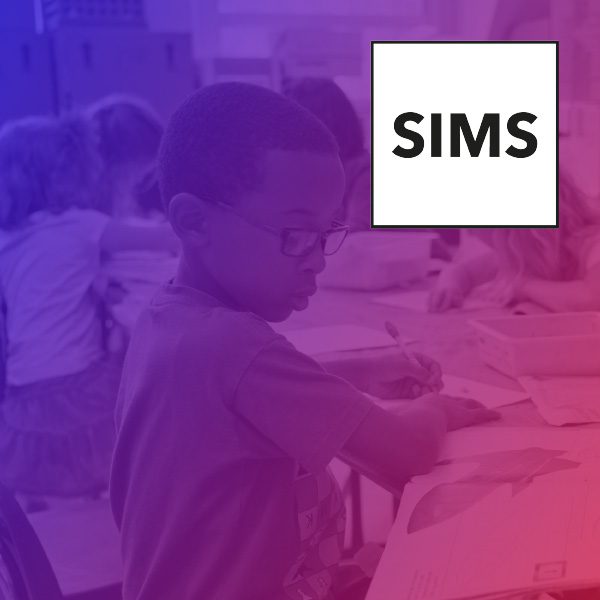 SIMS Attendance Primary – Half Day
This course covers the procedures in SIMS Attendance which enable the school's day to day statutory attendance monitoring needs to be met. It includes configuring SIMS Attendance, preparing pro forma letters, capturing data efficiently, statutory attendance codes and extracting information through a variety of reports.
Duration:
Course Objectives
This course will cover:
planning a strategy for managing the statutory attendance process
customising SIMS Attendance to meet the particular needs of your school
understanding the potential links to other functionality in SIMS
identifying the most efficient way of collecting pupil attendance data
understanding how to maintain pupil attendance data effectively
reporting attendance data to help monitor attendance.
Target Audience
None, although a basic knowledge of SIMS would be advantageous.
Pre-requisites
If you are unsure of any of the following please don't hesitate to contact us to clarify 03452226802.

Access to the internet
Ideally delegates will have two monitors but delegates can split their screen if you only have access to one.
Delegates will be able to access a training database provided by School ICT if required, School ICT would therefore need access to remote into your workstation via ISL Online. This is our usual way of providing remote support to customers.
Delegates will need access to use remote desktop from their workstation to access the training database where required. This can be checked prior to the course. Delegates can choose if they would prefer just to view the course rather than actively participating using a training database.
Notes will be sent electronically, delegates may find them easier to follow if printed. Therefore you would need access to a printer prior to the course.
As courses are delivered live, delegates must be on time and available undisturbed for the duration of the course.
Venue Details
Online delivery