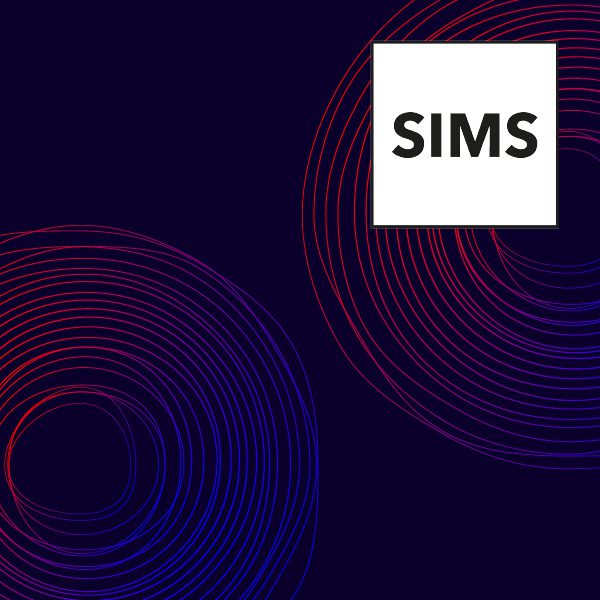 WEBINAR WEEK – Preparing for inspection with Anchored Schools
This session will cover:
Anchored Schools would like to offer colleagues, particularly pastoral leaders, advice for preparing for inspection. Having been involved in over 50 Ofsted inspections, we can bring a wealth of knowledge and understanding as to how you may best evidence the impact of your work in improving attendance and punctuality using Pastoral Genie3 and other strategies. As well as an opportunity to share best practice, by the end of the webinar, we hope you will feel more confident in delivering pertinent data with a clear supporting narrative that is able to illustrate the context of your school.
https://www.anchoredschools.com/
We'll be in touch before the event with a link to the webinar session which is run via Microsoft Teams (please note this can sometimes go into your junk folder). We look forward to seeing you then!
The SLA - FREE ticket sales has ended!
The Non SLA - FREE ticket sales has ended!