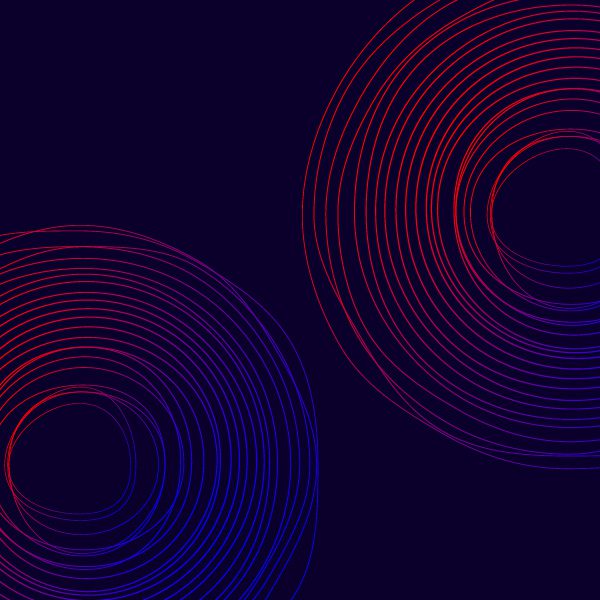 Hello Data Webinar
For Primary schools only – Fully utilise your MIS (SIMS, Integris and Arbor) by entering assessment data directly into it – saving money and time on 3rd party packages.
Automatic connection to PowerBI reports to transform your data into Trust, Whole School, Groups and individual pupil reports.
The package transforms how schools and trusts analyse and report on assessment data, saving hours of time and money.
Sign up here – Microsoft Virtual Events Powered by Teams