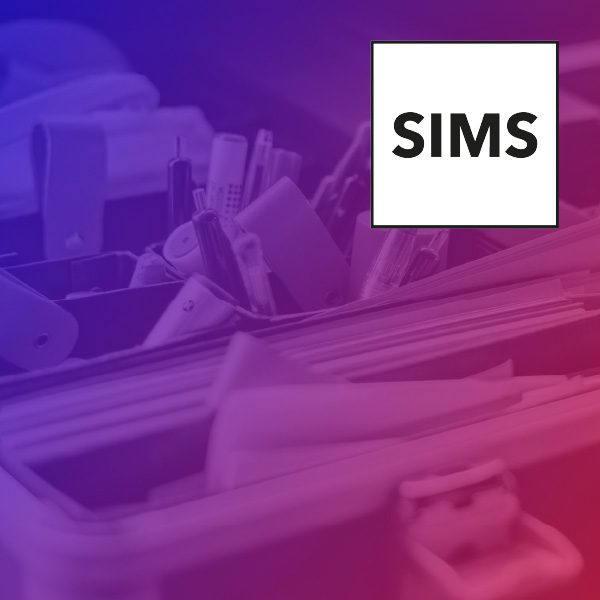 SIMS Primary Summer Census – Half Day
You will be taken through the preliminary preparation for the census return, including the procedure for creating a return and correcting any outstanding validation errors. The course also explores the current return together with requirements for other returns.
Duration:
Course Objectives
This course will cover:
Checking your data to minimise errors when running the Summer Return
Setting up the Summer Return
Running the Return
Correcting errors
Running the Detailed Reports
Running the Summary
Authorising the Spring Return
Target audience
Delegates are advised to have a working knowledge of SIMS.
Pre-Requisites 
If you are unsure of any of the following, please do not hesitate to contact us to clarify 03452226802.
Delegates MUST have a good knowledge of SIMS.
Access to the internet.
The ability to join a teams meeting, preferably with a microphone and video camera.
Ideally delegates will have two monitors, but delegates can split their screen if you only have access to one.
This course is designed to be run on your school data, which allows delegates to make a dummy run of the census and check for gaps and/or errors in the school's data. School ICT will therefore need access to remote into your workstation via ISL Online. Please ensure that your school firewall/security policies will allow this.
Delegates can choose to just view the course rather than actively participating if they prefer.
Notes will be sent electronically. Delegates may find them easier to follow if printed. However, these notes may contain hyperlinks.
As courses are delivered live, delegates must be on time and available undisturbed for the duration of the course.
Venue Details
Online delivery.