There are various benefits to moving from the traditional static workstation-based Management Information System (MIS), and in a world where we are facing environmental and energy crisis's, regardless of whether this is in your home life or within business, becoming energy efficient and sustainable is important now more than ever.
In this post, we'll explore why moving to a cloud-based system is beneficial and how they give users the flexibility and ability to access all the data and applications on your network by logging in from any device that has an internet connection.
1. Saving money
Moving to a cloud-based system can reduce schools' financial burden in several ways:
Cloud based systems are typically 20-30% cheaper than a server-based MIS systems, this is due to licencing costs and support.
They often help to reduce the number of third-party systems schools need, as systems such as online payments, parent evening systems and communication modules are all inbuilt.
Money is saved on internal server hardware.
Energy bills are reduced, as there is usually a reduction in the server requirements.
Less manpower involved to run school servers; therefore no maintenance costs are cut to a minimum.
Often no financial future costs in replacing 'old' servers.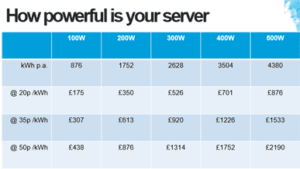 2. Sustainability
Using a cloud MIS solution means saving in energy, removing the need to run internal servers 24 hours a day.
Go paperless! most cloud based system have integrated communications systems which mean a reduction in waste paper, particularly when communicating with staff, parents and guardians. The same is true when it comes to school policies and processes, where these are integrated and inbuilt within cloud-based systems meaning the automation of workflows.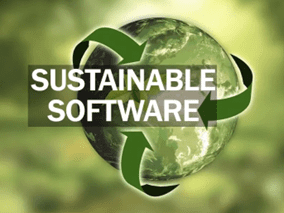 3. Efficiency
Moving to cloud-based systems can:
Improve parental engagement, making it easier for parents to engage with every aspect of school life​.
Improves relationships and communication between the school and parents giving all involved a better understanding around the child, boosting​ higher attendance​, improving behaviour​ and Increasing attainment​.
Reduces the time it takes to access data and the MIS anywhere and at any time
4. Accessibility
Gives greater accessibility, staff have the flexibility to access systems from wherever they are, accommodating online and classroom teaching as well as allowing easy access for those who work from home.
Aids in supporting collaboration by helping staff to easily share documents, files, lesson content and seating plans.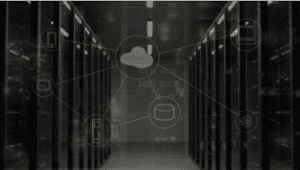 5. Improve data accuracy and security
With cloud-based systems the need for the customer to install the latest version of the software is removed. Cloud-based systems are updated and improved on a much quicker scale where MIS providers do the work for you.
Reductions in wait times for updates or patches and new statutory requirements from the DfE are implemented rapidly.
During the COVID-19 pandemic cloud-based MIS suppliers automatically implemented updates to incorporate new DFE reporting requirements.
MIS Security is paramount to school data. Cloud based MIS's apply security updates as soon as they are required, again no waiting times for the next MIS version to be released. Allowing schools to work faster and smarter.
Cloud-based systems can regulate their processing power quicker. Applications monitor the speed of their websites and apply more cloud resources as needed. During busy periods such as school census's, systems are able to run efficiently and don't have processing delays.
References: